We recently spoke with Gilburt Chiang, who heads up Business Development for electric power solution provider Bigwood Systems (BSI) -- located on our Thornwood Drive -- some questions about operating within the Cornell Business and Technology Park.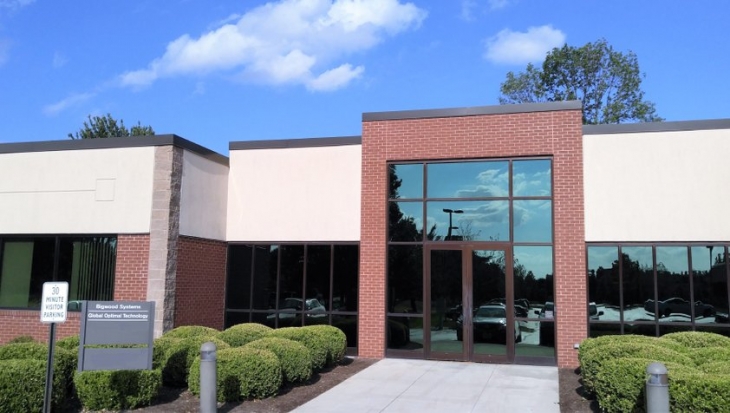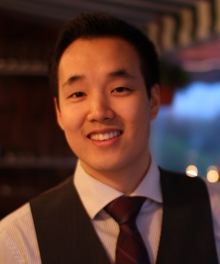 CBTP: Why did BSI choose to locate its headquarters in the park?
Chiang: We chose the Cornell Business & Technology Park for both the environment and location. The park combines great office infrastructure with beautiful outdoor aesthetics, including a pond and walking trails. The location being next to the airport and the Marriott Courtyard hotel allows for us to easily host visitors as well as travel for business. Finally, the diversity of innovative businesses in the park helps us draw inspiration and provide local networking opportunities.
CBTP: What would you say to any prospective business considering building a facility or renting a space here?
Chiang: We found Cornell Real Estate to be very easy to work with and very helpful. The pricing is reasonable and the facilities are modern. Ultimately, moving to the Cornell Business & Technology Park opens access to a vibrant community of different local businesses and people.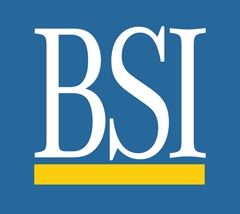 More about Bigwood Systems, Inc. (BSI) -- BSI is a world-leader in developing software applications for the electric power industry, specifically used in control centers. BSI software tools focus on real-time monitoring, analysis, optimization and control – providing situational awareness and facilitating renewable energy integration. Recently, BSI has been working on marrying artificial intelligence (AI) and optimization to solve electric power industry problems. Since 1995, BSI has worked with electric utilities around the US and across 10 different countries and counting. To learn more about BSI, visit their website: http://www.bigwood-systems.com/
To learn more about current site-leasing, development, and rental options in the Cornell Business & Technology Park, contact: Tina M. O'Shea | Email: tmo38@cornell.edu